New Leaf Landscaping and Maintenance
New Leaf Topiary is an established company dedicated to quality. We work closely with our costumers all over the UK, providing a service to them that is second to none. We offer the finest selection of Hedging Plants, Topiary, Trees, Shrubs and Mature Specimen plants at competitive prices as well and affordable, quality mainenance and landscaping.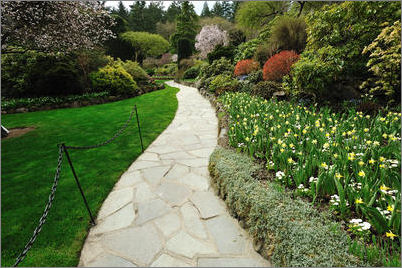 The love for the plants, the great dedication through the years and the passion for Topiary has gradually lead the company step by step to what it is today.
Our maintenance and landscaping team offer superb work at competitive prices. Whether your garden needs a one-off tidy, a complete makeover or regular TLC, we can meet your needs and exceed your expectations.
Our slogan is convenience, quality and service. Our commitment is to ensure a personal and individual service, offering high quality plants.